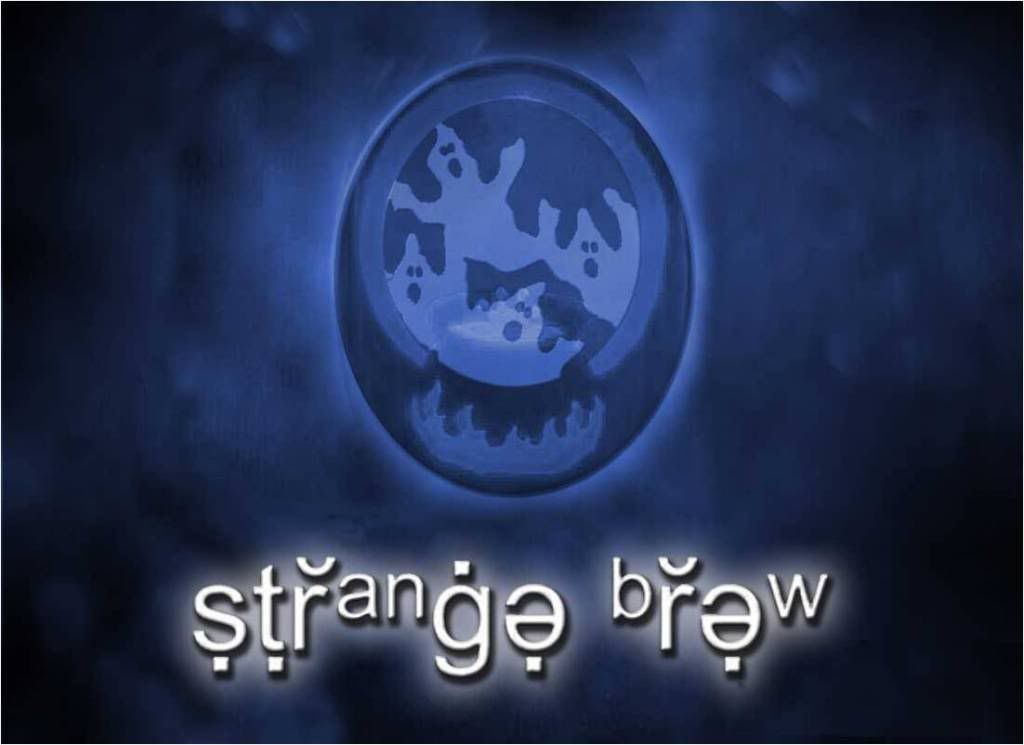 These individuals have spent over 19 years in the music business and played all over the country with bands as versatile as Ezee Meat, X-Ost, Fusion Ensemble, Mystic Frost, Karma and Jet Set.
Formed the band Strange Brew in the year 1999.
The band has to its credit over 1200 gigs since its inception.
BAND MEMBERS:
MICHAEL PERIERA LEAD VOCALS AND BASS GUITAR
CHRIS FONSECA LEAD GUITARS AND VOCALS
LEO MATTHEW KEYBOARDS
SANJEEV PANDKAR DRUMS AND VOCALS
• Have played over 1200shows
• Album released in 2003 – " just brewed " along with video of ' No Time '
• Won song of the year for ' No Time '
• Regular airplay on world space radio – Radio Indigo
• Featured on the Great Indian Rock VI & VII….featuring the best of Indian Rock Music
• First Indian band to have a Streaming Video of their song "No Time" on the Net……with over 4000 hits
Pin It Now!