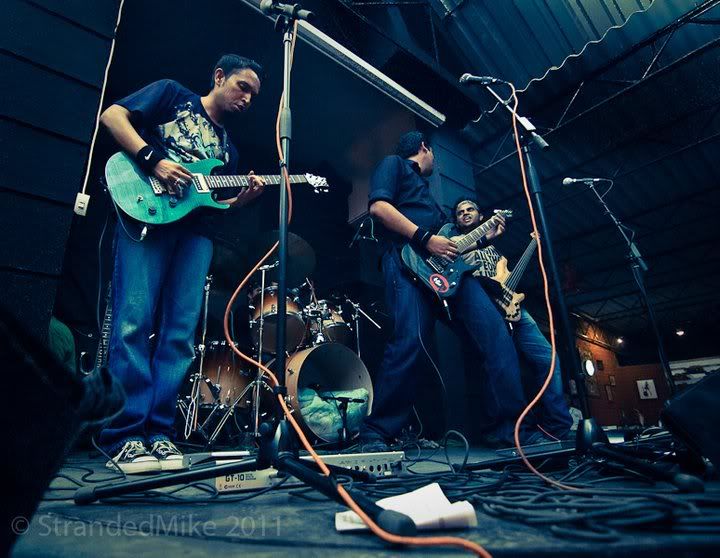 "Hourglass is neither defined by its shape nor confined by its size...for it measures a moment and an era alike!"
Number of members - 4
Genre - Alternative.Progressive.Rock
TIME KEEPERS:
Yayati (Voice & Strings)
If you think rock is about energy, power and attitude, then Yayati is one vocalist you'd watch out for. And if that isn't enough to enthrall some of the hardened rockers, then he'll blow you away with his guitar skills too!
Amit (6 String)
The one with the Spiky hair. Maybe the spikes are just the creativity sprouting out or the result of dangerously high levels of energy and enthusiasm that he operates at. He is the fountainhead of ideas and his drive keeps the band Operating at almost reckless levels of energy.
Chetan (Beat & Rythm)
Chetan was nicknamed Satan because that's what he is behind his kit - brutal and evil! Did he buy a red drum kit or is it just angry... we do not know. What we do know is that there is no better way to set the beat and fill the groove in our music. Hail Satan!
Hemant (5 String & Groove)
Cool as a breeze, unruffled and unpretentious - Thats a minimal introduction to Hemant. On the bass, he is slick as he weeds through complex pieces of music with unusual ease. His groove controls the band's onslaught and delivers measured blows - just the way we like em!
Pin It Now!